Tuesday 28 September 2021 – No more long walks in Menorca, then, since we'd completed the Cami de Cavalls. That didn't mean no more walking, and it didn't, today, mean lazily getting up late, either, as we had A Mission Of The Utmost Importance.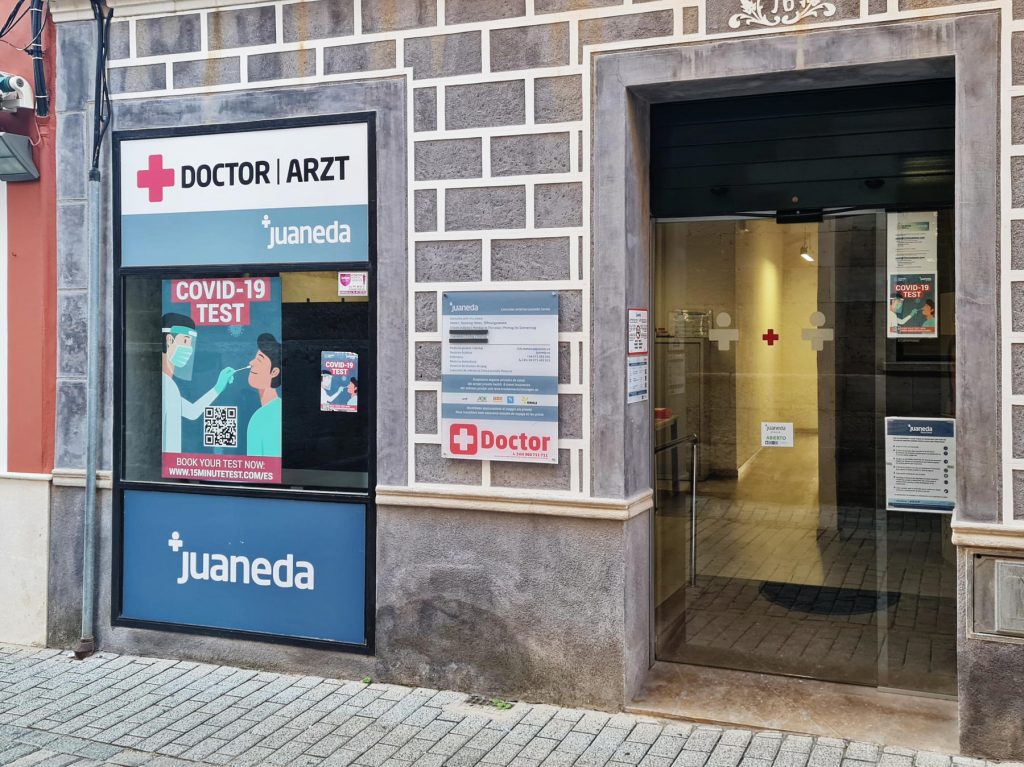 It's two days until we fly home, and so we have to prove that we haven't picked up the dreaded lurgy while we're here.  Similarly to Iceland, the procedure is very well organised, straightforward and swift. Having booked the test slots online before we left the UK, on the day you present the paperwork for your requested test slot; take a tube with a barcode on it; wait a few seconds to be called in to the test room; suffer the indignity of a swab being inserted into your nose so far it feels like it's come out of the back of your head; say "thank you" (for that?); and leave.  We are promised an e-mail in 24 hours telling us the result.
Fingers crossed.
The walking bit we had to do today was to visit the Cami360 office here in Ciutadella, since the Spanish idea of what size L T shirt means and mine are somewhat at odds.  Both Jane and I wanted to swap, and the lass in their office was very helpful without actually being able to speak a word of English.  I came away with an XXL cycling shirt, which is actually pretty tight; and Jane also swapped her T-shirt for a different size, too (although she had to go back again later because of a misunderstanding about the difference between Women's and Unisex sizing).  Suffice it to say that by the end of the day, we were both happy with our commemorative clothing to mark the successful completion of the Cami.
Since we had a day of leisure and I believe in draining the cup of life to its dregs, I did  a spreadsheet analysis of the various mileages and ascents entailed during the Cami.  I used my phone's GPS to provide location information to three applications and we had the Official Cami360 Booklet, giving the Official Version of length and ascent, section by section.
Long story short: Garmin Connect over-reports mileage and altitude gained by an average of around 10%, if you accept that the Official Version is probably correct, so I'm using Relive figures, as they seem to agree with the official version better.  The official length of the Cami is 185km (115 miles), and we walked 210.9km (131 miles), according to Relive; the extra kilometrage(mileage) was due to diversions and/or having to walk to get to the start or from the end of a stage for a drop off or pick up.  We ascended 3,224m, slightly more than the 3072m specified in the booklet.
Peripherally, Garmin has recorded that we have walked 256km (159 miles) in total, which includes our searching out Nice Lunches, etc.
We spent more of the day's leisure walking around reacquainting ourselves with Ciutadella, which is a very attractive city.  Here are some photos I took as we walked.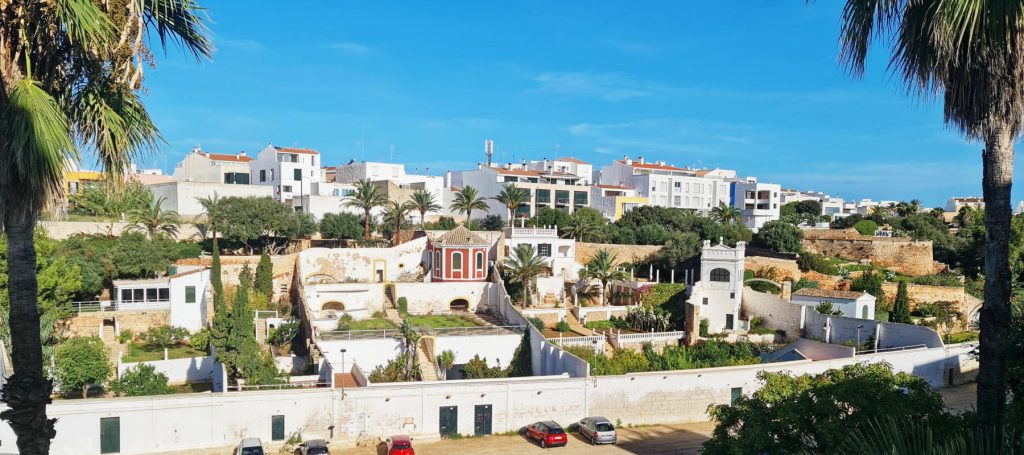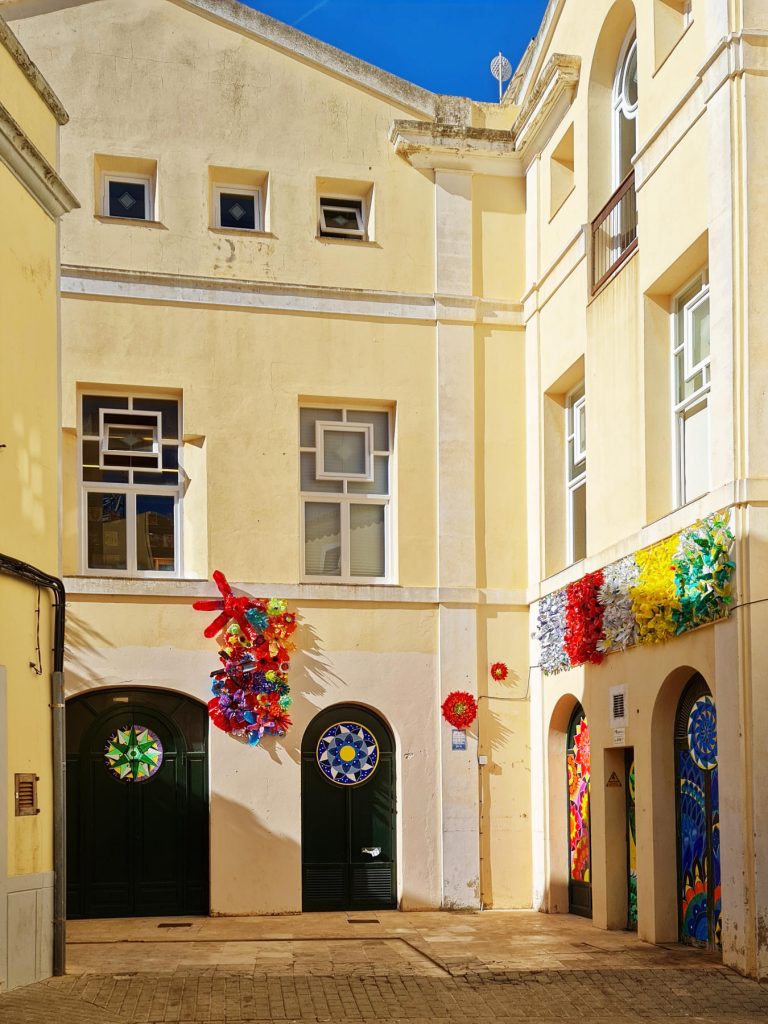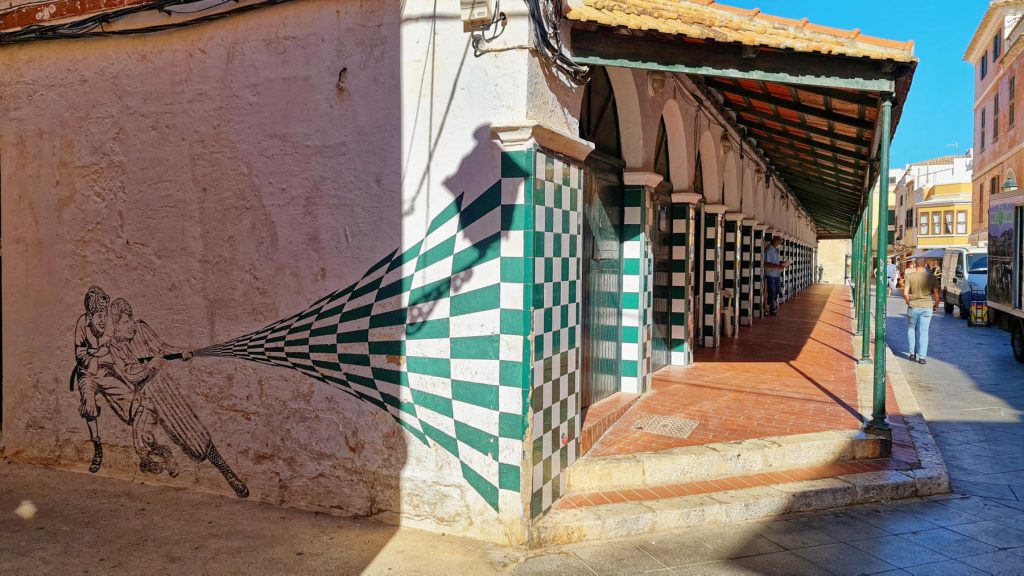 Above is the municipal market, quite busy today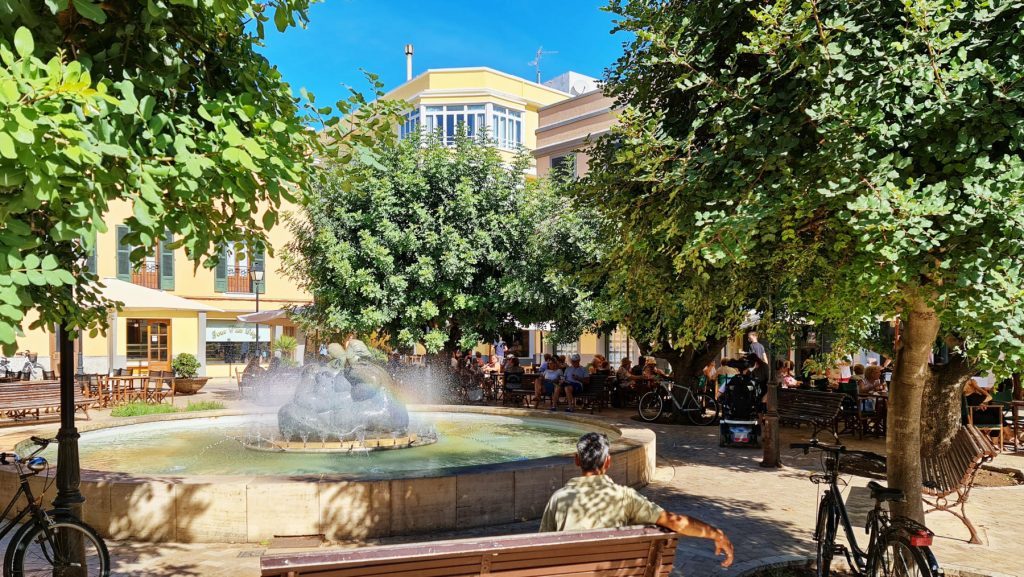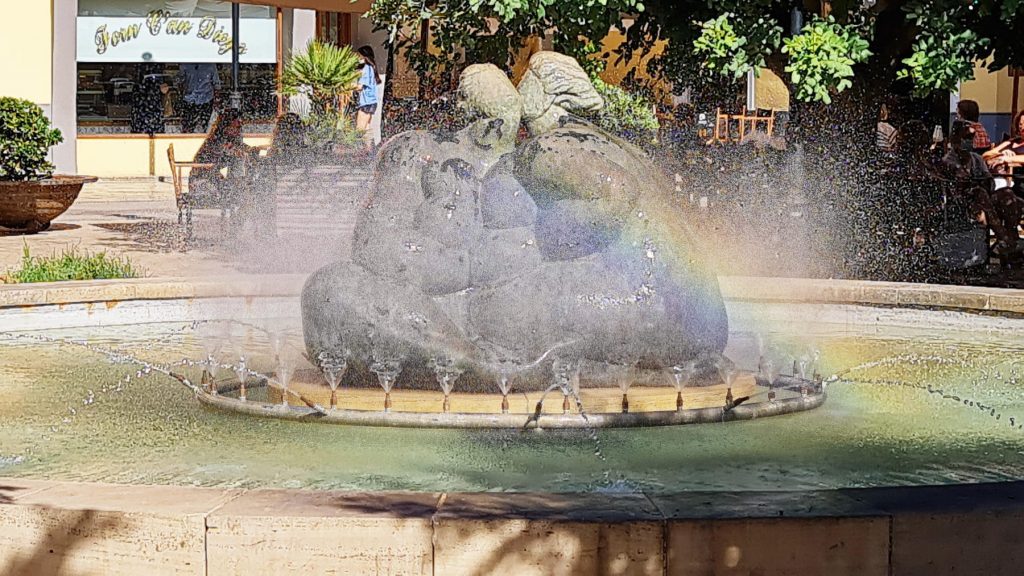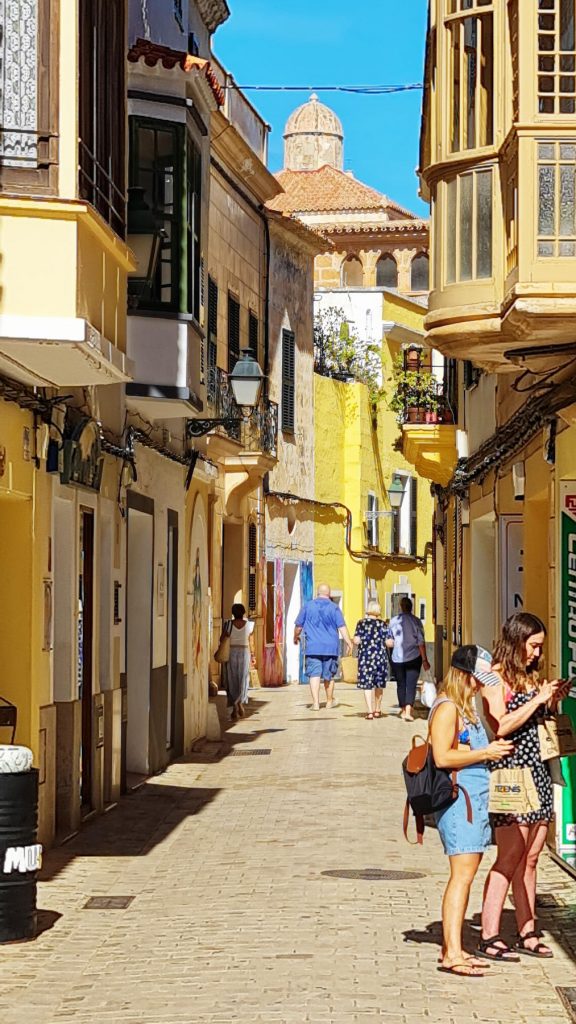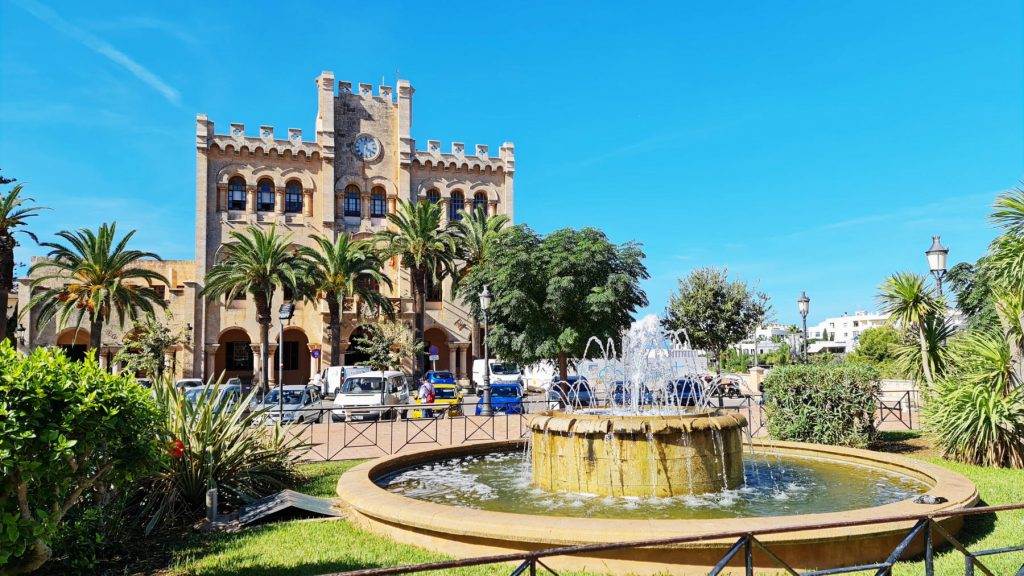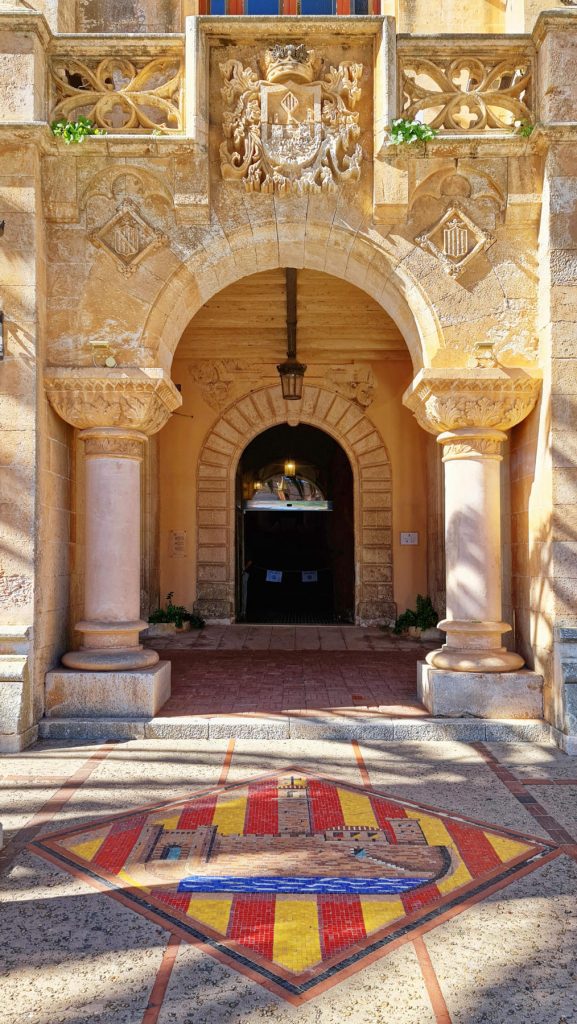 Above are municipal offices, and below are photos taken around the ridiculously pretty harbour.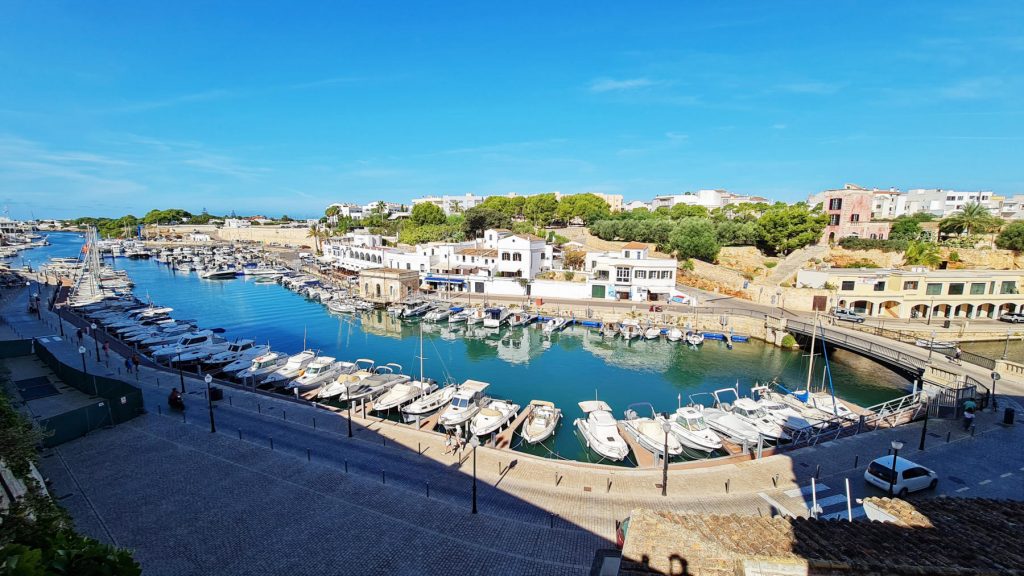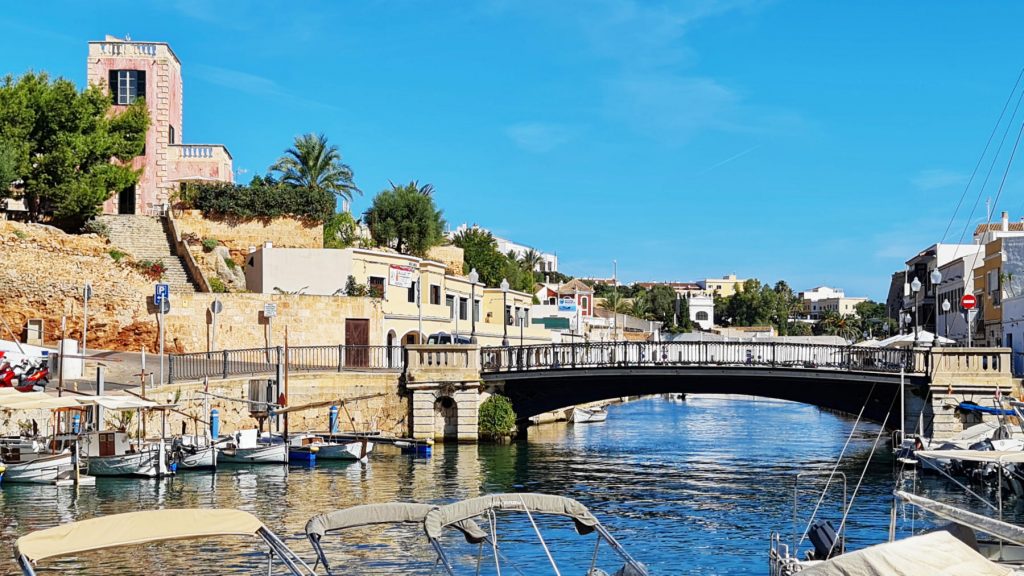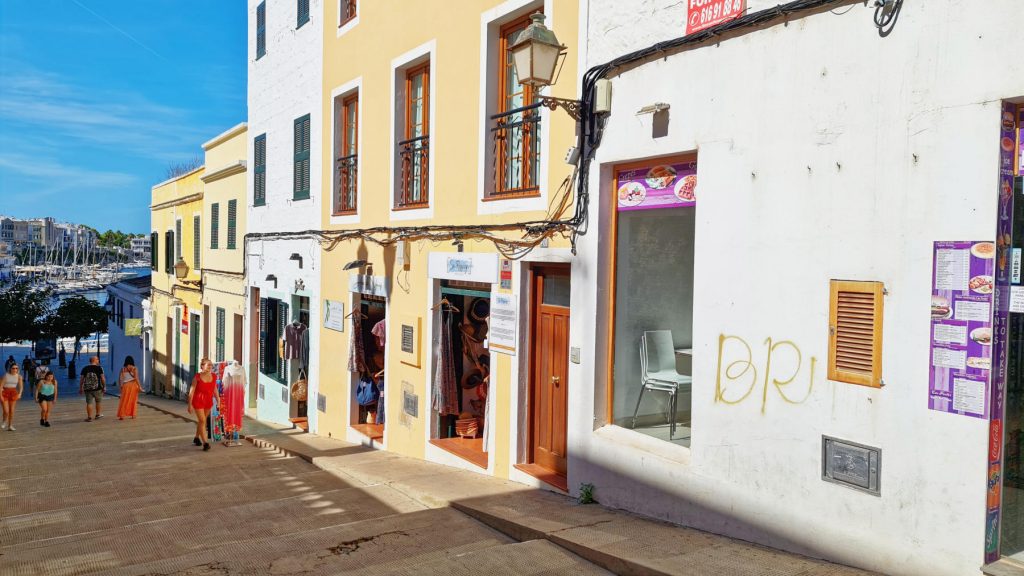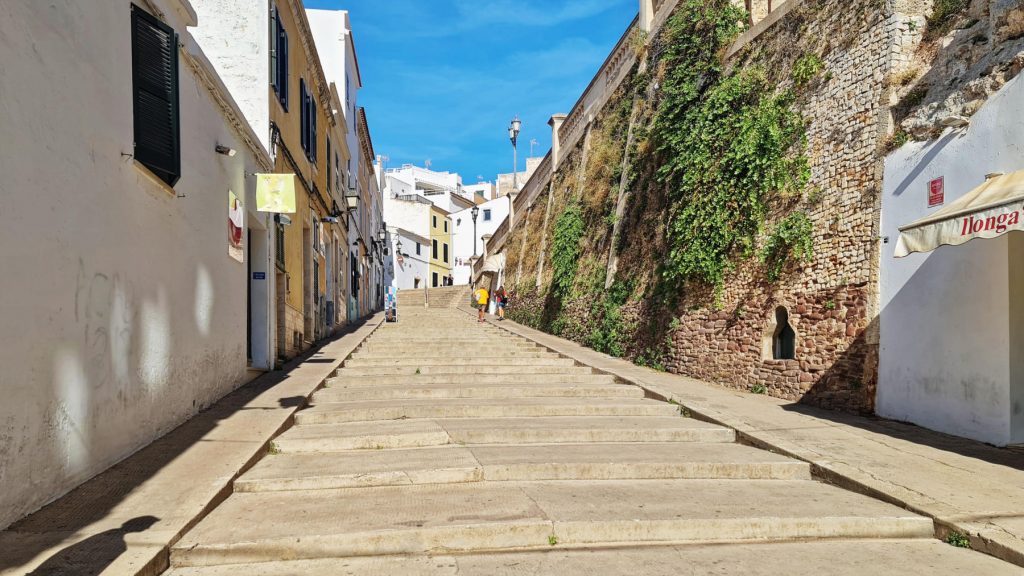 I also tried my hand at a couple of candid street scenes, with which I'm not unhappy.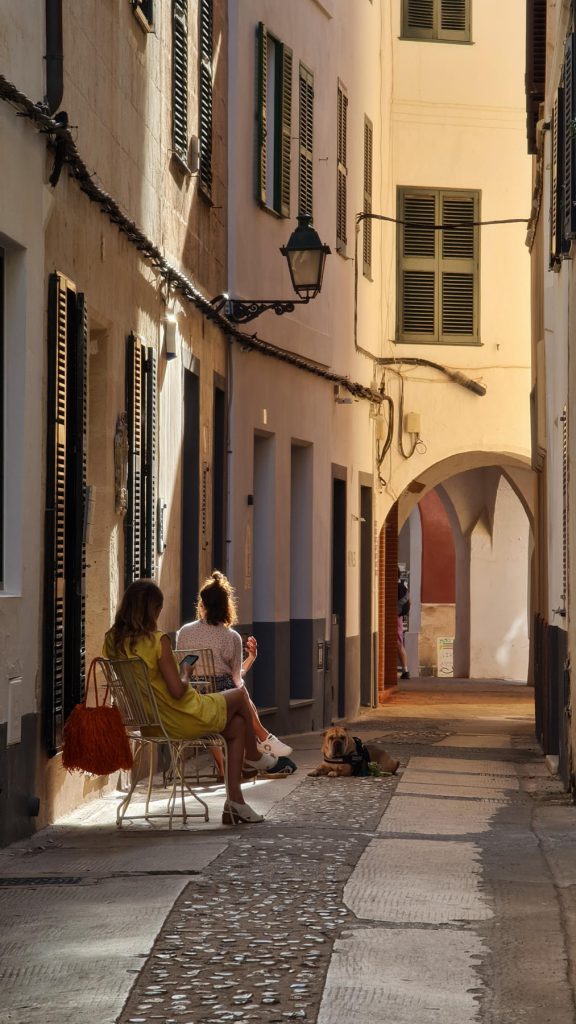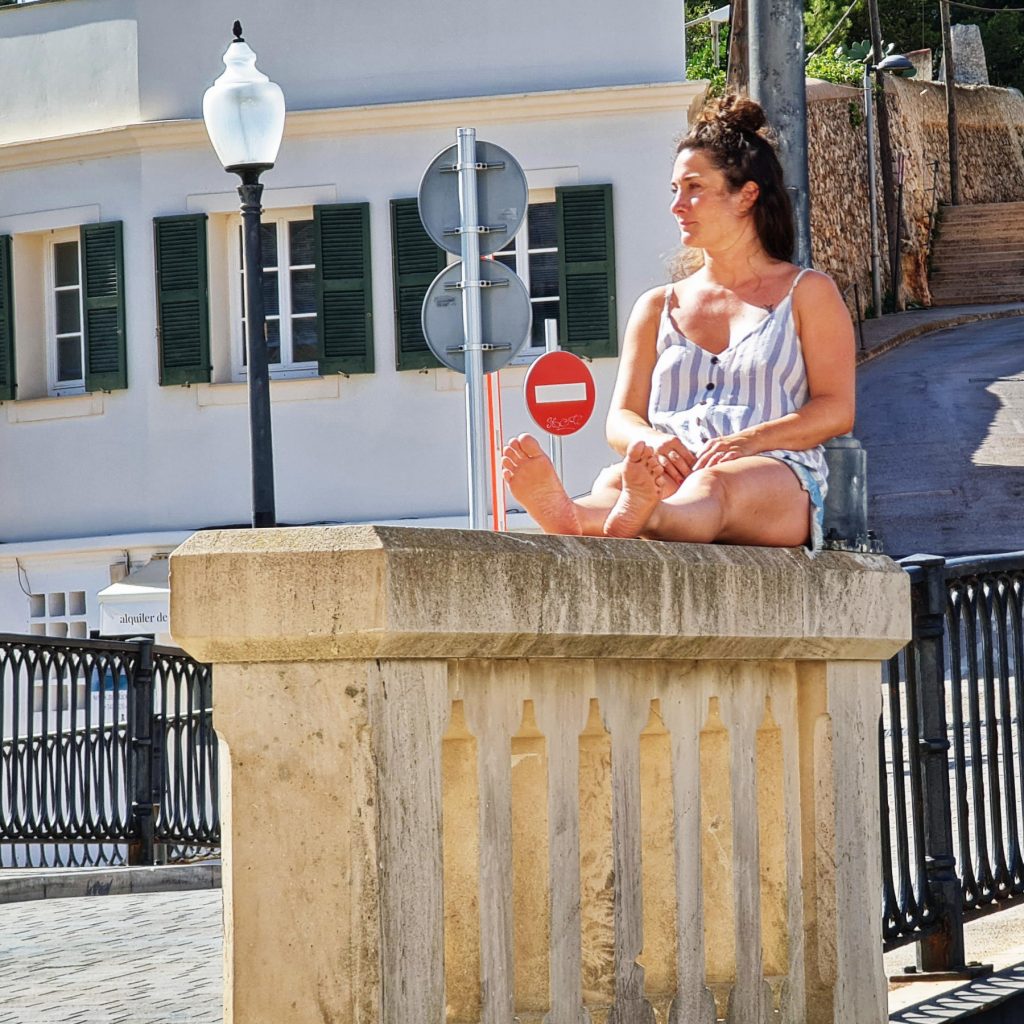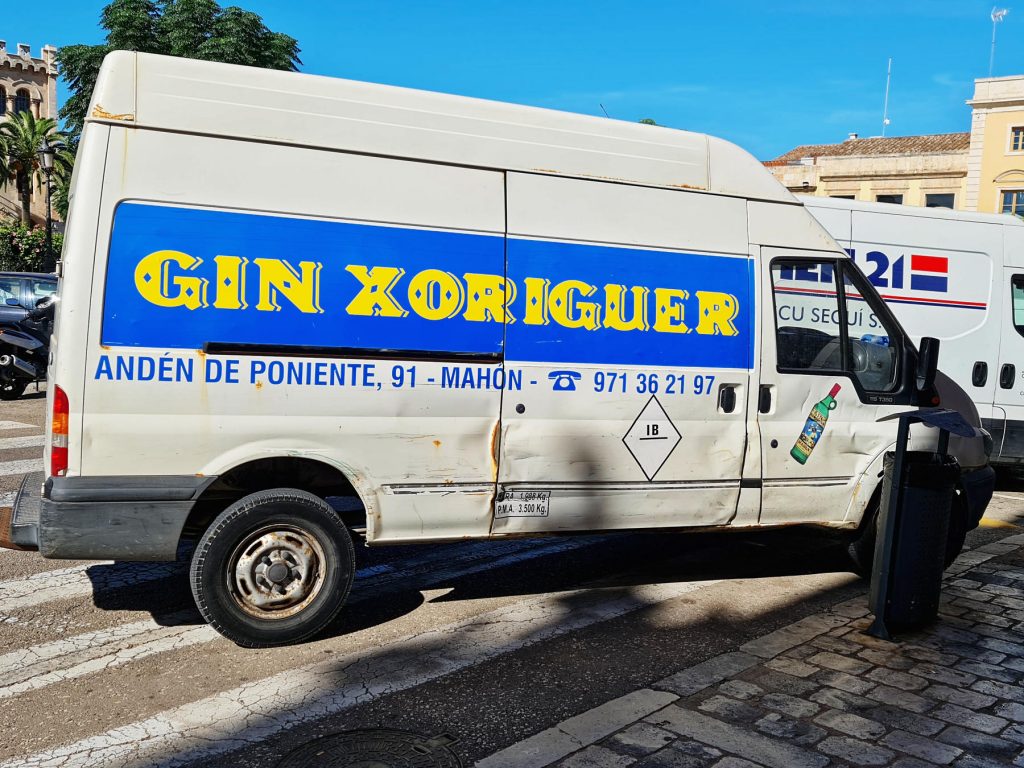 (Hmmmm….this last picture has just given me an idea….)
We  took lunch at a fish-specialist restaurant we knew from our previous visit, a harbourside place called S'Amarador. It's really very good, even though they had run out of the razor clams Jane was looking forward to.
And now we're back at the hotel, where the birds have been twittering away like mad as they joust for roosting space in the trees in the hotel courtyard.
View this post on Instagram
Of such lovely laziness is a day of leisure on holiday best constituted, particularly when set against the hard, hard labour of the previous fortnight.  We have another lazy day tomorrow, for which our Plan A involves eating at the Moli des Comte that I mentioned a week or so ago. Come back tomorrow to find out what we really  got up to.