Wednesday 2 October. From the point of view of dedicated tourism, today was not our finest hour.  Here is a clue as to why it didn't start so well.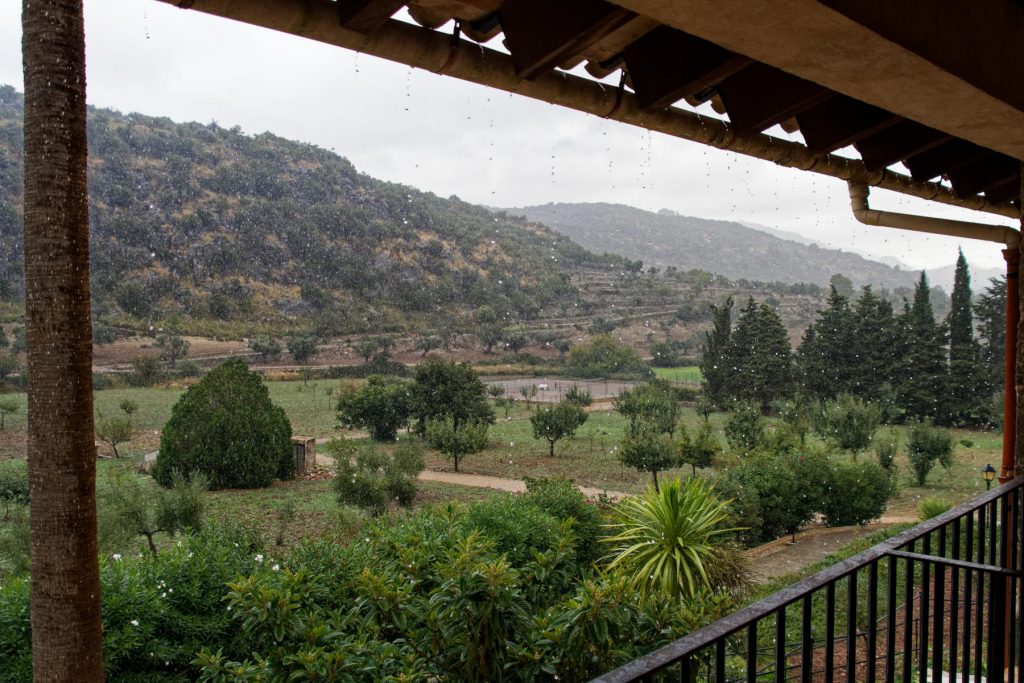 If this isn't too clear, here's a closer view.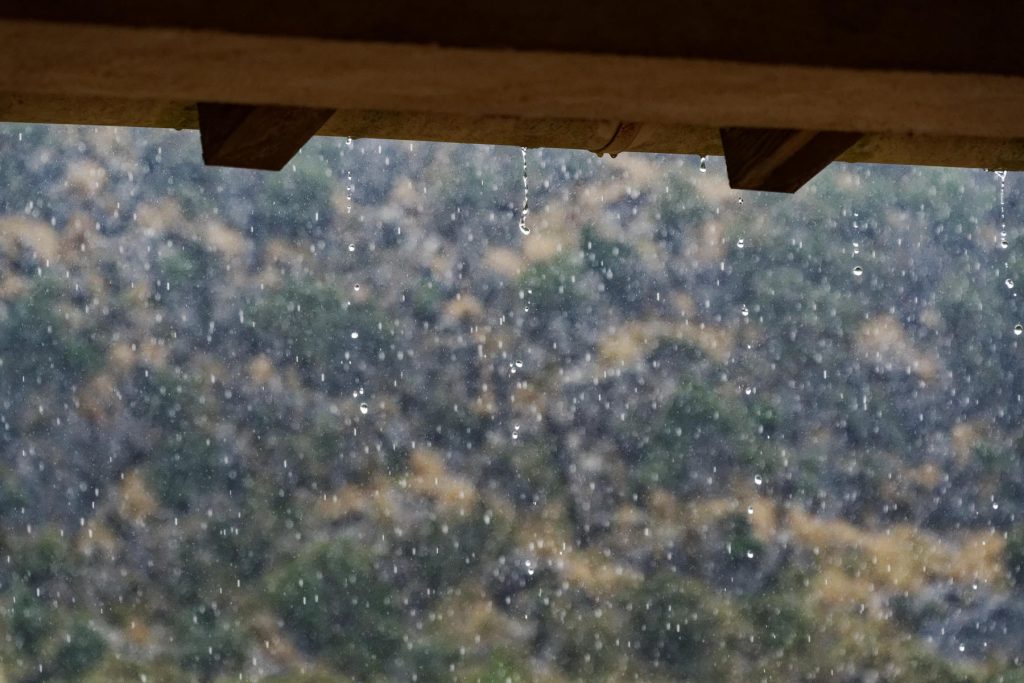 And for those with really crap eyesight or web browsers, here's the clincher.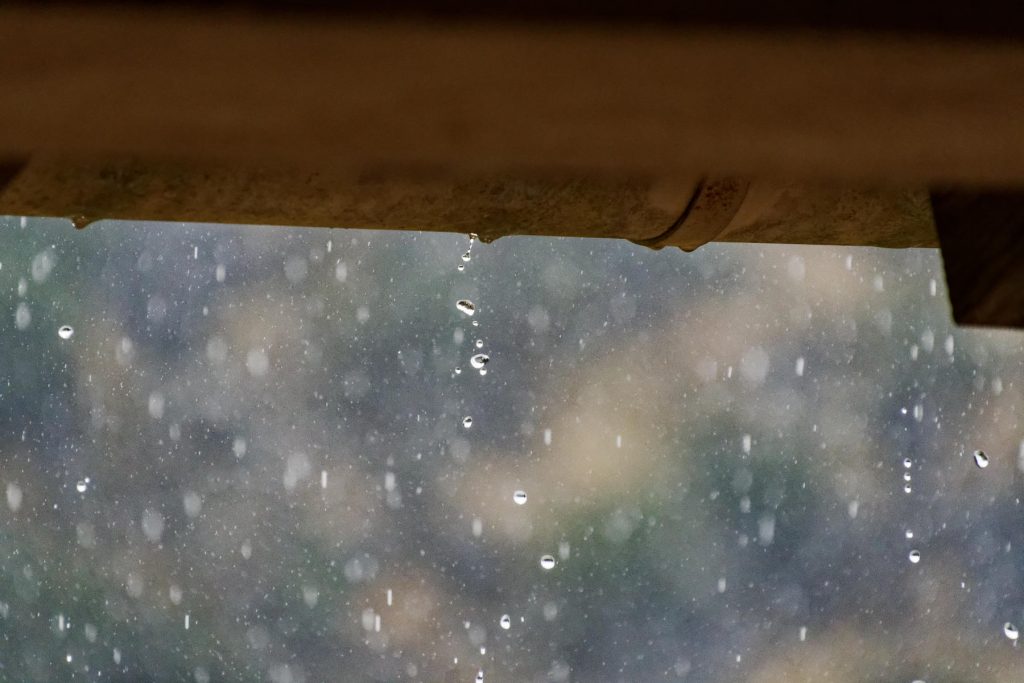 Yup, it was raining – actually really tipping it down, with thunder (and lightning, I suppose, even if we couldn't see it) and everything. Being citizens of the digital age and having consulted the weather forecast, we weren't taken by surprise (except, perhaps, by the intensity of the downpour, which was quite, erm, intense), so we sat on the balcony of our room and watched it rain, and I took the opportunity to catch up with some photo processing, so now there is an album on Flickr of many more photos from the Palau Musica in Barcelona

and another on Sagrada Familia.


There's a short video containing extra clips from Gaudi's "La Pedrera" as well

so the morning wasn't entirely a dead loss.
Anyhoo.  We knew the rain would ease off, and so formed a plan which said we should head over to Port Andrex Andratx for A Nice Fish Lunch and then get into Palma for a chance to visit the vast cathedral (among other places) before dinner and a visit to a bar called Abaco in Palma's old town, a real rococo establishment which I have immortalised before in pictures.

It all started so well – we got the car satnav to admit the existence of Port Anthrax Andratx and off we went.  Once we arrived, however, we realised that we'd left it a bit late and we wouldn't have time, if we took lunch, to get to Palma's cathedral while it was still open.  So (via refuelling the car, in itself a minor adventure) we headed off to Palma.
We thought that it might be tricky to find somewhere to park in Palma, but We Had A Plan (based on intelligence gained through Google Maps) of where we could aim for. Alas, the stark reality of the impact of tourism, the automotive industry and the exigencies of driving an unfamiliar  car on the wrong side of the road bore in on us fairly quickly after hitting Palma's Paseo Maritimo.  It was clear that a miracle was needed to get us parked.  Sadly, one wasn't forthcoming and so, after some fairly tense road junction experiences, we collectively said "fuck it, let's go back to the hotel."
And so, dear reader, we did, pausing only to wonder what was the green piece of paper under the windscreen wiper that we hadn't noticed before. It turns out that it was a (damp) penalty notice for parking in the wrong sort of parking place when we fondly believed we were legitimately parked in the multi-storey car park in Port de Soller. We will never find out what our exact infringement was, merely being able to observe that our window to pay the cheaper penalty of just €15 had passed and that if we were swift we could get 50% off the full penalty fee of €80.
Chuntering somewhat at the complete unfairness of tourist life, we arrived back at the hotel in time for a couple of drinks before dinner during which Jane persuaded me that we should shell out ludicrous amounts of money on a taxi ride into Palma tomorrow (via a bank to pay the fucking parking penalty) so that we don't miss out on cocktails at Abaco the cathedral.  That's the plan as it stands, and I hope to be able to report on a success rate for it that's somewhat better than today's.
Watch this space….
*OK, not abject.  But pretty pathetic, honestly.